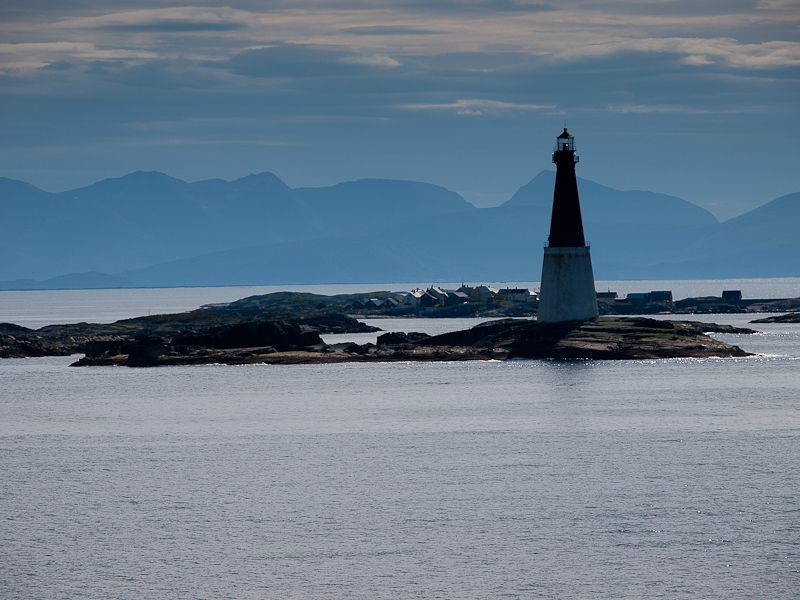 New voyages
IFR 053 Inland voyage, bookable at short notice: 09 – 16.06.23 on the route Delftzijl – Rotterdam – Delftzijl
IFR 104 A Beautiful trip to Ireland
IFR 104 C New: Northern Ireland
IFR 105 A Norwegian Fjords from Hamburg
IFR 310 an interesting voyage to Cuba
Current travel options
IFR 103 England, about 7 days round-trip
IFR 104 Rotterdam – Ireland, about 7 days round-trip
IFR 105 Norwegian Fjords, 9-10 days round-trip
IFR 106 one week Norwegian Fjords (only few dates left in winter 2023, fully booked in spring-autumn, bookable for 2024)
IFR 107 about 7 days Hamburg – Scandinavia – Baltic Sea, German ship command
IFR 108 Hamburg – Scandinavia/Baltic Sea, about 7 days round trip
IFR 108 A Hamburg – Scandinavia/Baltic Sea, about 7 days round-trip
IFR 109 approx. 7 days Hamburg – Denmark – Sweden, about 7 days, German ship command
IFR 110 about 7 days Hamburg – Scandinavia – Baltic Sea – Hamburg, German ship command
IFR 113 beautiful Mälarensee cruise (Sweden) starting at NOK, now bookable as one-week round-trip (only few dates left in 2023)
IFR 114 about 10 days Hamburg – Baltic Sea – Hamburg, German ship command
IFR 114 A about 10 days Hamburg – Baltic Sea – Hamburg
IFR 120 about 14 days Bremerhaven – Iceland
IFR 131 about 14 days Spain – Portugal – England
IFR 138 nice partial trip within Europe or round trip with Morocco bookable
IFR 140 about 21 days Hamburg – Canaries – Hamburg, German ship command (only few dates left in 2023)
IFR 412 voyage to South Africa – nice general cargo voyage, outward voyages in 2023 fully booked, much flexibility necessary
Our barges (voyages IFR 056-071) are looking forward to you as a passenger again. The voyages are heavily booked, feel free to ask about possibilities.
With regard to Corona, the following applies to all voyages: vaccination (3/3) and Corona test required (conditions vary depending on shipping company). Shore excursions are partly only limited or not possible at all.
Notes on our trips:
For the time being, only passengers who have been fully vaccinated against Corona will be allowed on board.
You can see the current status regarding the bookability of the individual trips in the trip overview – there we have set the status in the heading and assigned a traffic light color to each trip.
We look forward to hearing from you and advising you!
If you would like to be informed when sea voyages are possible again, register for our newsletter.
You can access our current newsletters here: Newsletter Archive
You can still reach us by phone at the following times:
Monday to Friday from 9.00 to 14.00.
At any time, even outside these hours, you can send us an e-mail:
mail@frachtschiffreisen-pfeiffer.de. You will receive a prompt reply to your inquiries.
Our team wishes you all the best – please stay healthy!