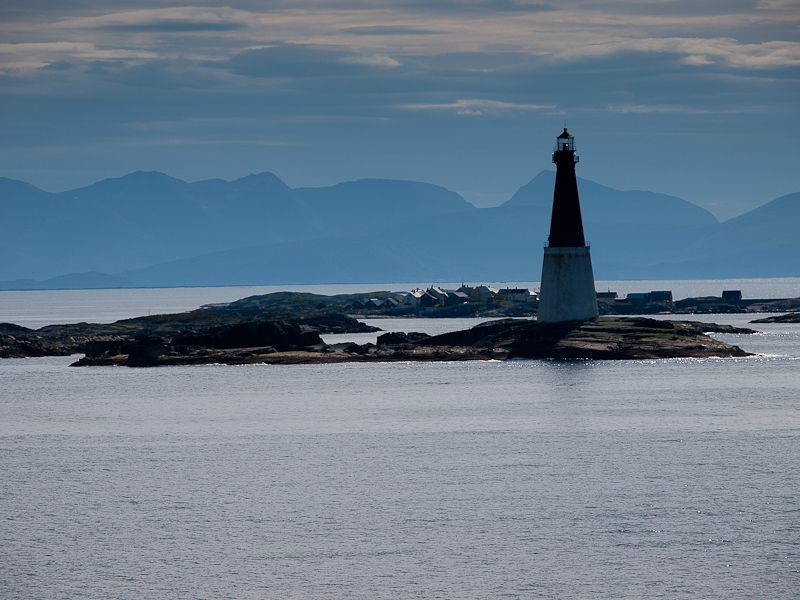 ---
New:
Voyage to Denmark, IFR 109 A
Ice cruise Northern Finland now bookable, IFR 116
Two nice new Baltic Sea voyages, IFR 115 and IFR 118 A
---
Freighter voyages in December
Unfortunately, we cannot offer any trips over Christmas and New Year's Eve. The cabins on the cargo ships are reserved for officers' families.
The timetables are often not reliable over the holidays because not all ports are working. Sometimes the ships do not sail at all at short notice because they cannot be loaded in time.
In addition, information is often delayed because the shipping companies are of course not working over the holidays.
We are happy to offer cargo ship trips before the holidays, here is a small selection for those who make last-minute decisions:
IFR 057 Inland Waterway Voyage from 4.12.23
IFR 106 A Norwegian Fjords, approx. 7-8 days, approx. 5.12.23, Bremerhaven – Kristiansand – Bergen – Maloy – Alesund – Bremerhaven (often also other ports) – this voyage can only be booked in 2023!
IFR 107 Norway, approx. 7 days, approx. 5.12.23, Hamburg – Bremerhaven – Moss – Oslo – Brevik – Hamburg or similar.
IFR 109 Baltic Sea, approx. 6-7 days, approx. 2.12.23, Hamburg – NOK – Kalundborg – Aarhus – Gothenburg – Aalborg – Hamburg or similar.
IFR 110 Norway, approx. 7 days, approx. 4.12.23, Hamburg – Oslo – Drammen – Larvik – Kristiansand – Bremerhaven – Hamburg or similar.
IFR 114 Baltic Sea approx. 14 days, approx. 28.11.23, Hamburg – Kotka – Helsinki – Tallinn – Gdansk – Bremerhaven – Hamburg or similar.
Further dates, e.g. in November, on request. The routes correspond to the timetable from 9.11.23, changes possible.
---
We have revised the website, all bookable trips can be found again in the individual categories by sailing area or duration. Unfortunately, the offer remains smaller than "before Corona", there are notes in the individual categories. If new trips are added to the program, they will be listed here on the current page.
Regarding Corona: for most trips the proof of Covid vaccination is still required. Corona testing is now only required as a self-test at boarding, if at all. Official test certificates are no longer required.
We welcome contact and inquiries and would be happy to advise you!
If you would like to be informed about what new trips are available, please register for our newsletter.
You can still reach us by phone at the following times:
Monday to Friday from 9.00 to 14.00.
At any time, even outside these hours, you can send us an e-mail:
mail@frachtschiffreisen-pfeiffer.de. You will receive a prompt reply to your inquiries.